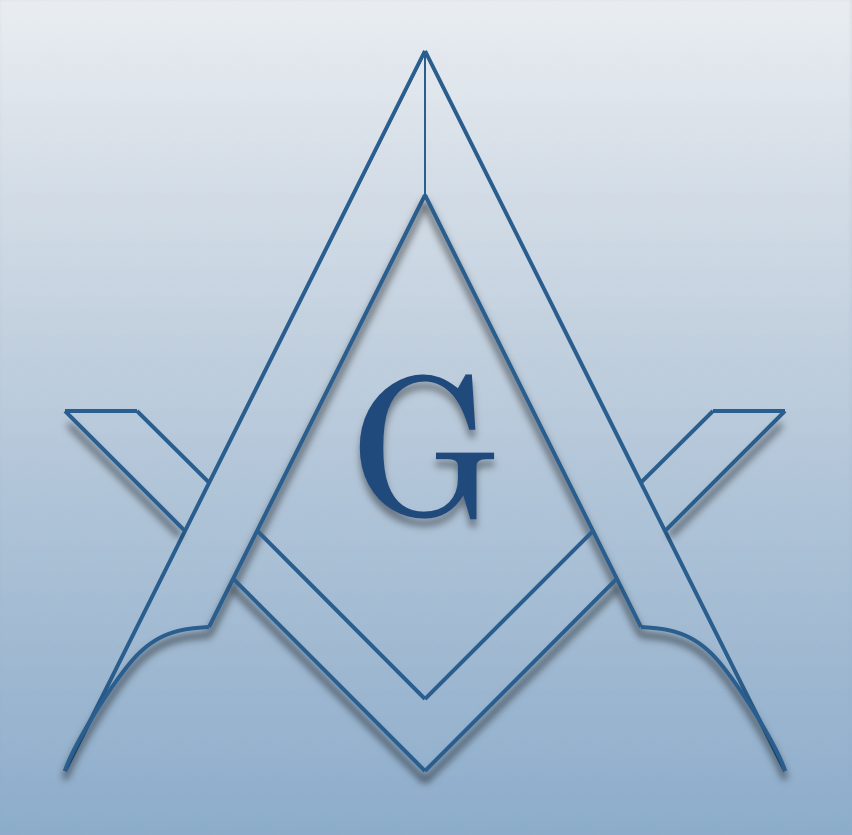 Trio #57
Stated Meetings
1st Thur @ 7:00 p.m.
Part of:
District 012-N
Along With:
Andalusia #516
Buffalo Prairie #679
Cambridge #49
Doric #319
Eureka #69
Sherman #535
Silvis #898
Trio #57
Calendar
Jul 6, 2023 - 7:00pm - 414 West 1st Avenue, Milan, IL 61264
Trio #57, in Milan, Illinois, holds a monthly Stated Communication on the first Thursday of the month. The meeting, held at 414 West 1st Avenue in Milan, IL 61264, starts at 7:00pm. Contact the lodge to determine the purpose of the meeting and whe...
We Make Good Men Better
Recent News
Fraternal Junctions Ltd.
We have an event hall available to public and Lodges. For small meetings up to 180 capacity for large groups. Contact Trio 57 Secretary Jim Bartels at 309-788-1510
More...
Officers
Master
Alex D. Nipper
Senior Warden
Ronald E. Fullerlove
Junior Warden
Jason G. Reiff
Secretary
James A Goetsch
Treasurer
William K. Little
Senior Deacon
Jason Michael Peterson
Tyler
Don F. Farmer
more